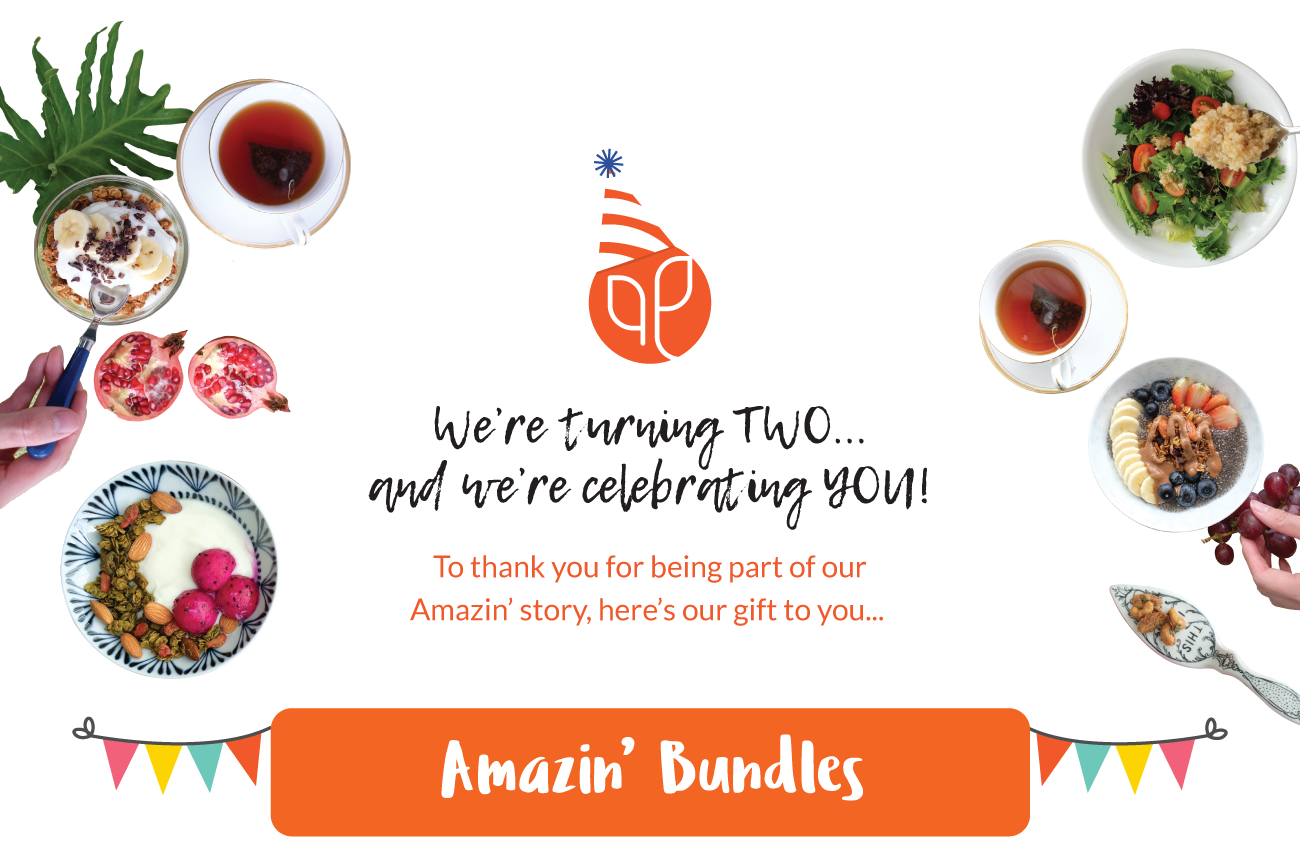 Your favourite Amazin' products grouped together to make healthy eating effortless!
Transform your meals in minutes! These kits come with easy recipes inspiring you to…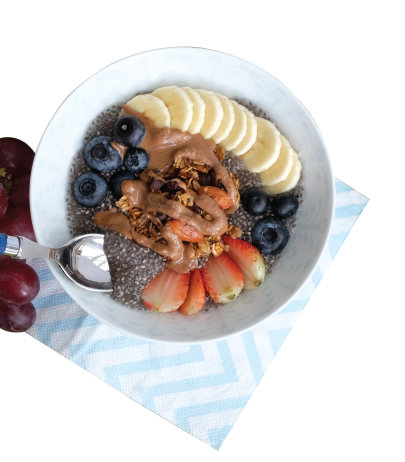 Create an energizing chia pudding to begin your day!
Creamy, honeyed chia pudding topped with fragrant coffee granola. Guaranteed to wake you up & get you going! LEARN MORE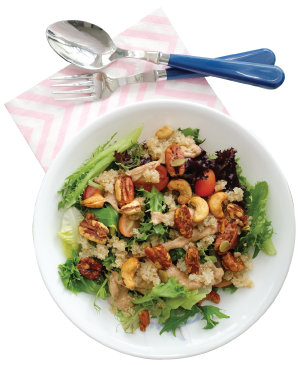 Fuel your day with a protein-packed salad!
Nutty quinoa & crunchy nuts over a bed of salad greens, all topped with a creamy almond-sesame drizzle! LEARN MORE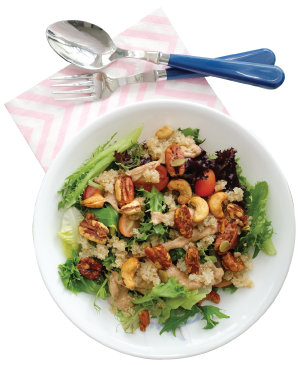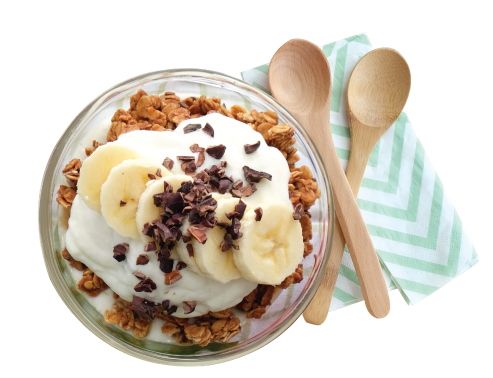 Satisfy your sweet with a creamy yogurt parfait!
Crunchy berry & banana granola layered between creamy yogurt, with rich cacao nibs & fresh fruit to top it all off! LEARN MORE